Welcome to Estrel Wedding & Event Hire
Add a touch of magic to your special day
Following on from our own wedding in August 2022, we (Rob and Dee) established Estrel Wedding and Event Hire as a result of thoroughly enjoying adding all the little, and sometimes big, extras to enhance our day and make it as memorable as possible. We now really want to share that experience with others and are constantly expanding our inventory with new items.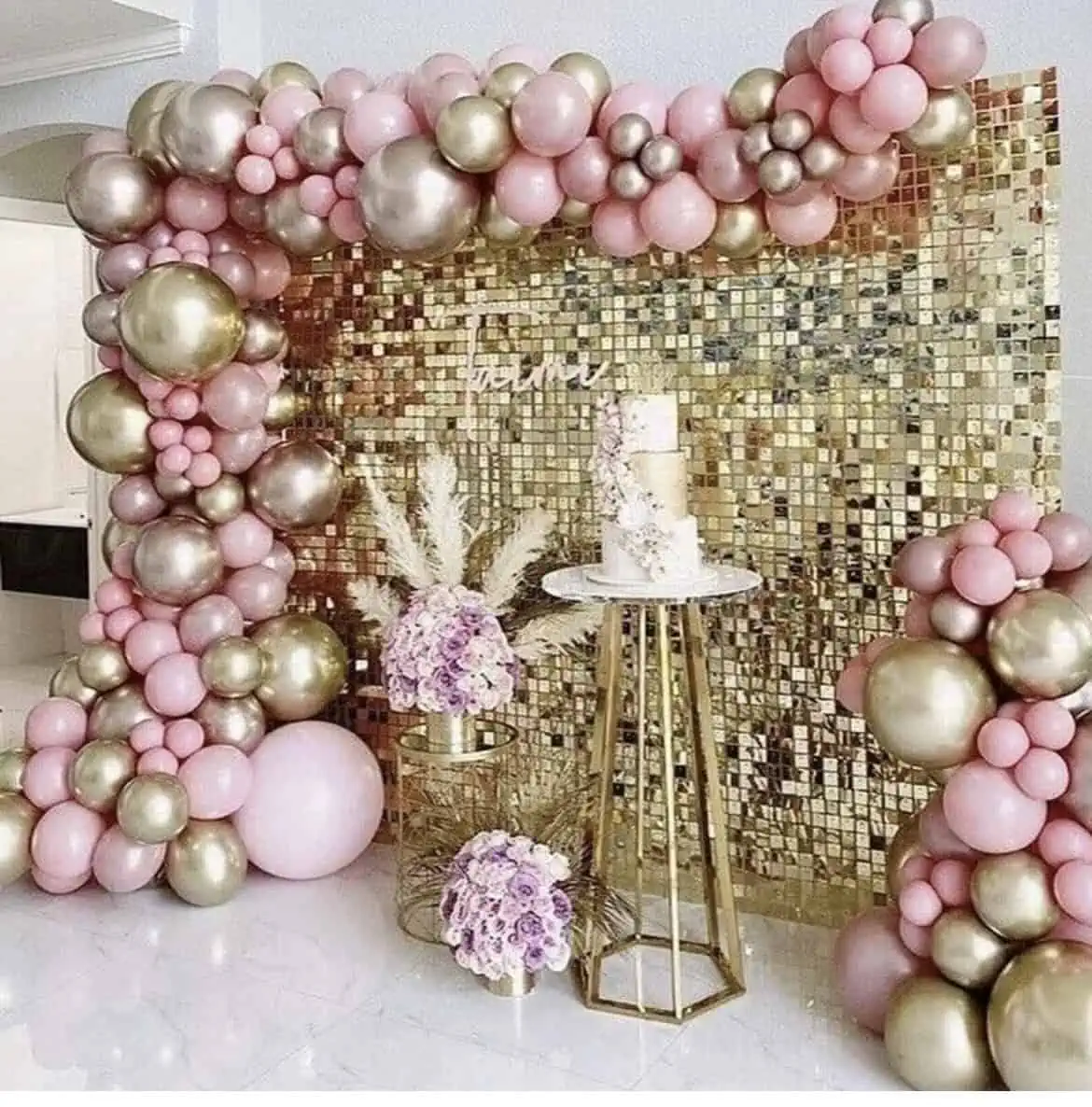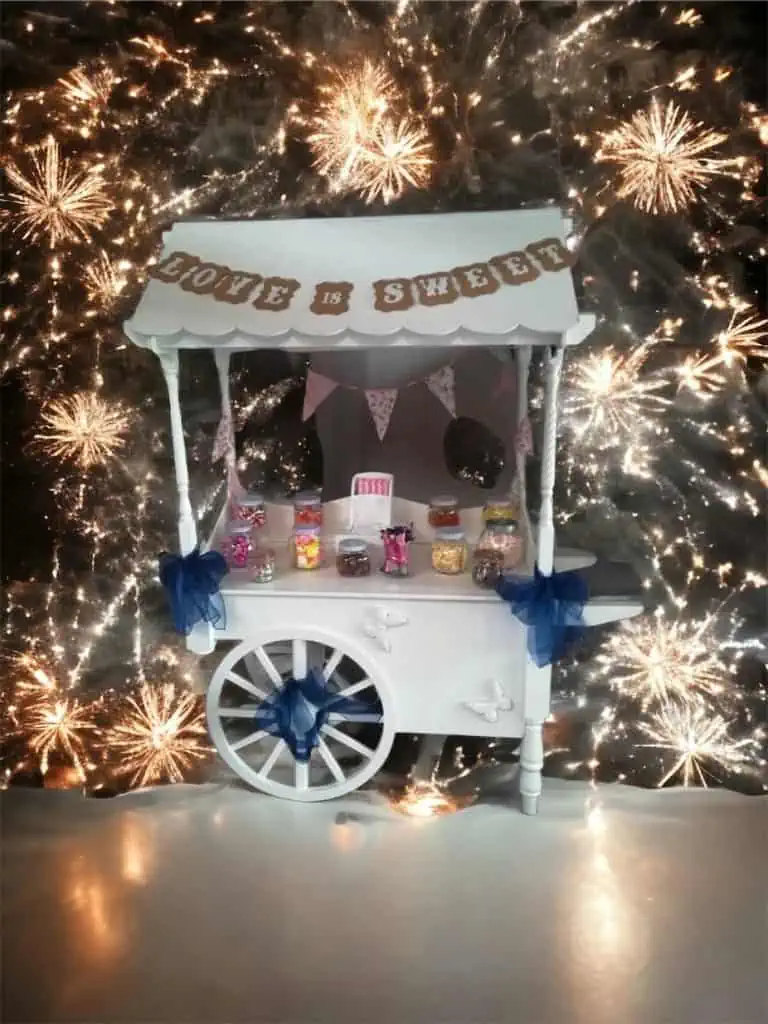 Capture the moments that matter
With our range of memory-making interactive items
At the forefront of our wide range is our Table Selfie Booth, a unique centrepiece that spins 360 degrees, enabling guests to capture fun photo memories right from their table. We offer this innovative service with options to email, MMS, or print photos instantly. Additionally, we provide Audio Guestbooks and stunning Foliage and Shimmer Walls, among our diverse range of decorative enhancements.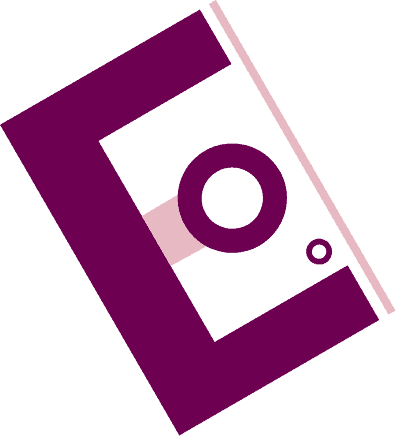 From Audio Guestbooks to Foliage Walls, Sequin Shimmer Walls to Neon Signs, and everything in between, we offer a wide range of decorative and event-enhancing items. Our collection is designed to bring charm and elegance to any occasion. Explore our full stock list to find the perfect pieces that will transform your event into an unforgettable experience.